I got fed up with the shitty sound in my car. I bought a radio and coax speakers, and while they weren't bad, the bass was just too underwhelming. Time for door speakers!
Had to buy those because my car doesn't have door speakers: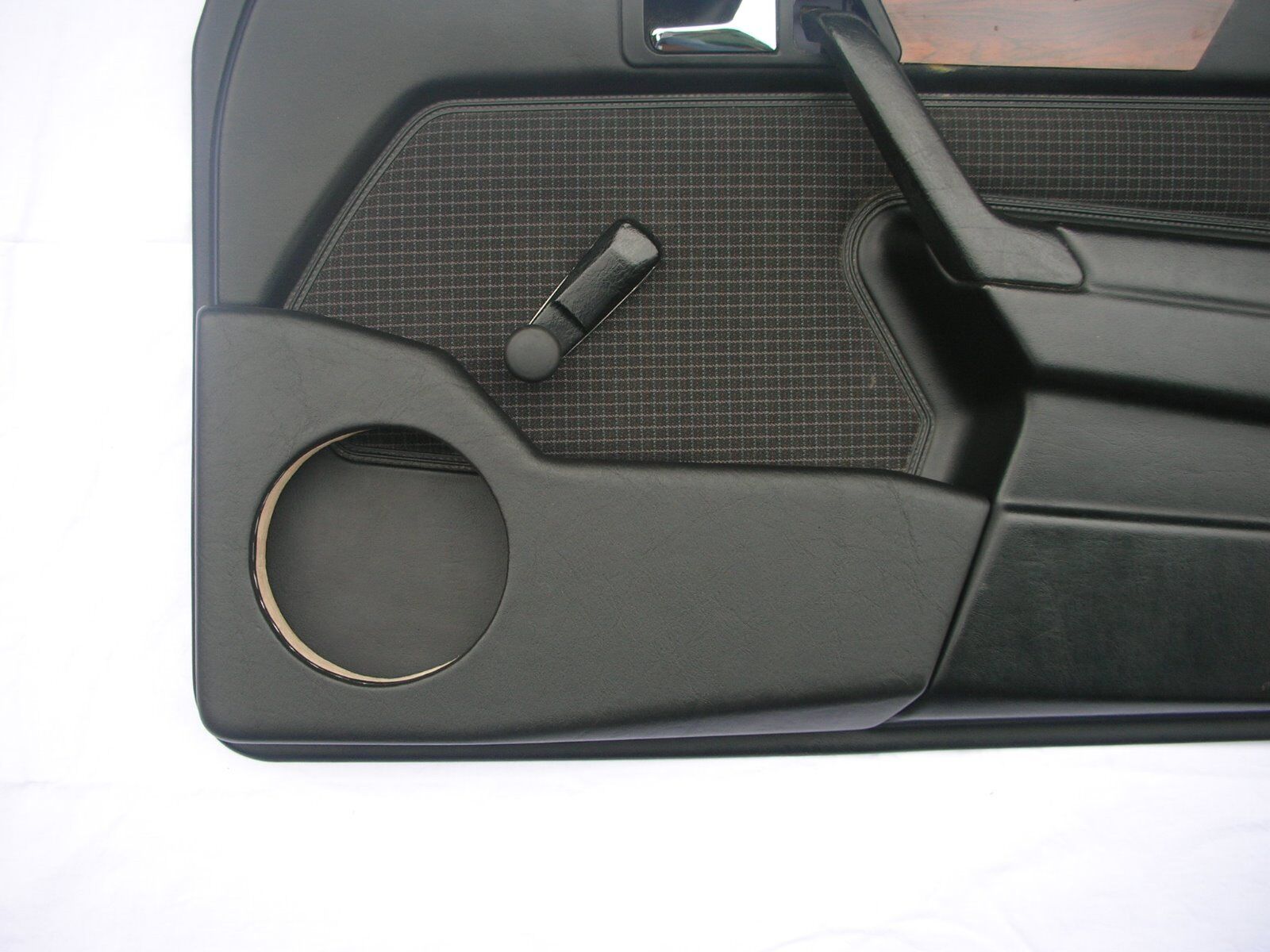 And i bought those because veri gud and they were 40€ off: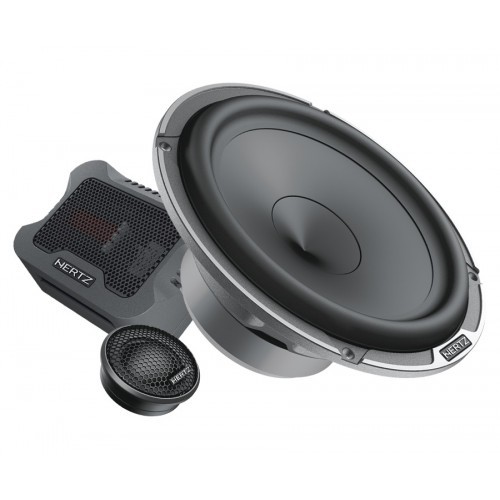 And 5m² of this expensive as fuck shit because I don't want to half-ass things: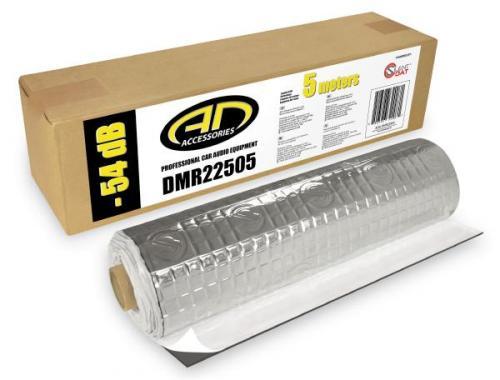 Speaking of halfassing things, I have no amp yet, and this is already way past my budget, so I hope the speakers do fine w/o an amp for a while.